Adding to our team to serve you even better.
---
Here we grow again
Denise Garagan, President of Denny Marketing is pleased to welcome back to the team Deb Anderson in the role of administrator and Tanya Kingston in the role of client care representative.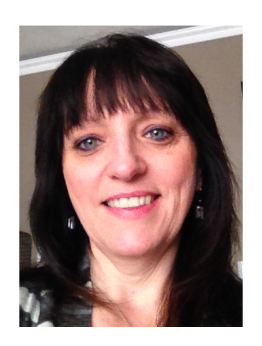 Deb Anderson
returns to us bringing a wealth of automotive administrative knowledge as well as product knowledge. She will ensure all aspects of your services are handled efficiently while keeping you and your sales rep informed.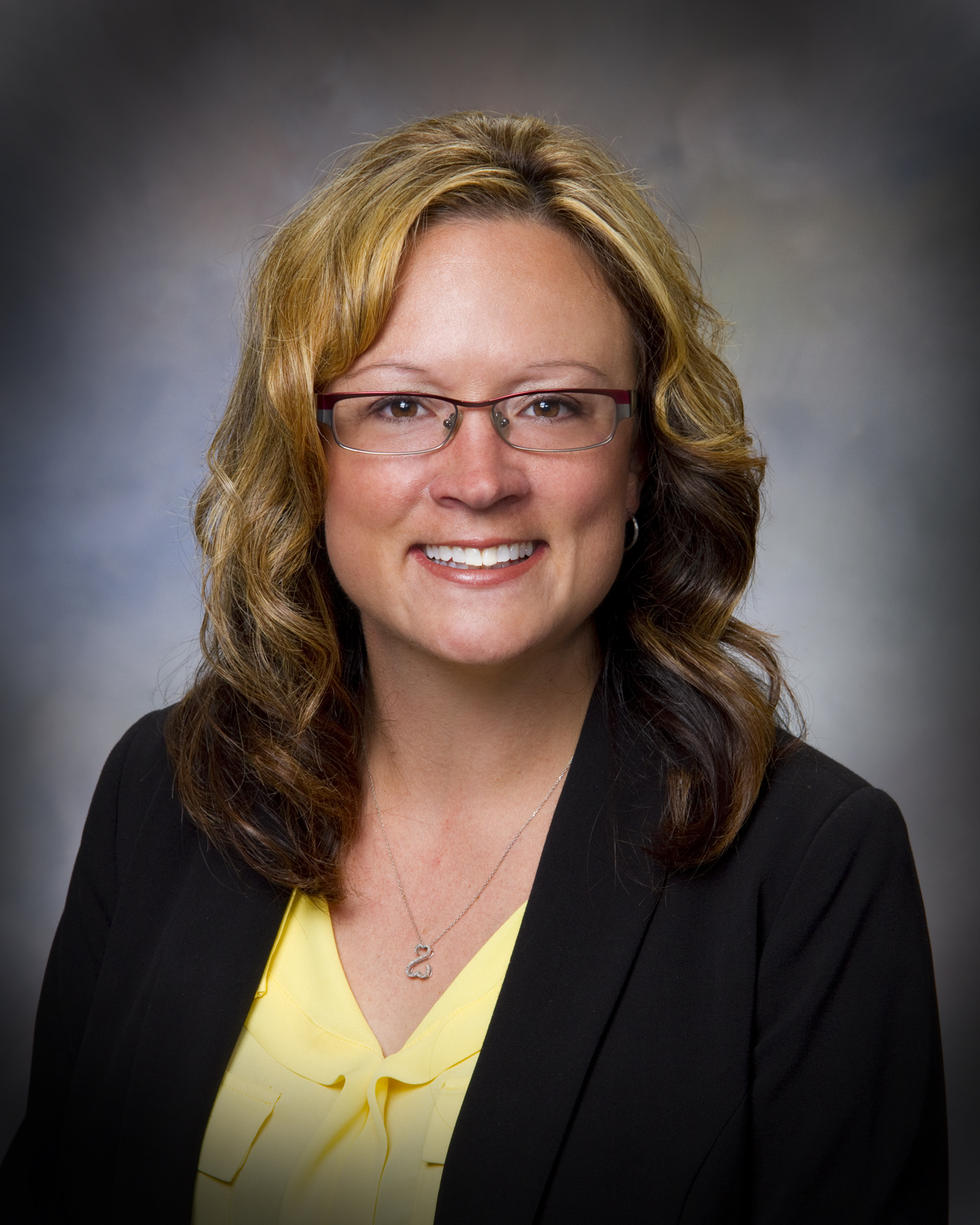 Tanya Kingston
brings over 20 years as a sales professional in marketing, banking and the automotive industry to us. She is looking forward to developing long-term relationships with you, our valued clients in the New Brunswick and PEI markets.  Working alongside Michael Lynds, you are in good hands with the team at Denny Marketing.
"We are committed to ensuring our clients have the best possible support and a team of professionals that know their products for the ultimate in customer service," said Denise Garagan.
Continually growing our business to service our growing car dealer base of clients is a priority at Denny Marketing. We believe our team not only needs to know and understand the products and services they are selling, but also -- they need to know and understand you and your business. We strive to bring on board those knowledge in the automotive industry, particularly those who understand F&I and the complex nature of aftermarket products and services.
Your success is our success.
Our product knowledge is accomplished through continuous training, knowing the wants and needs of your customers when it comes to protecting their vehicles and investment. We are able to offer a diverse product consisting of gap and creditor insurance, protection services, warranty and dealer loyalty programs.
Denny Marketing Ltd. is your one-stop shop for all your F&I requirements.