Denny Dealer Services is Atlantic Canada's leader in automotive dealer F&I services and detailing products. 
---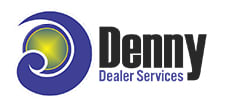 Established in 2010, Denny Dealer Services has positioned itself as a leader in managing all of your dealership F&I needs.  We provide a full range of warranties and insurances backed by the industry's most respected underwriters to protect both the customer and the dealership from the unseen.  With experiences ranging from service writing, sales, and business management, Denny Dealer Services offers a vast amount of knowledge and experience to help generate top performing F&I offices. In 2018, Denise was licensed by CAIBI.
---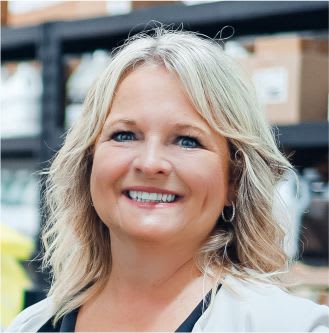 Denise Garagan, founder of Denny Dealer Services, began her career in the automotive industry in 1981 – interest rates were in the 20% range and K Cars were the new wonder. Starting as a receptionist, Denise quickly realized she could offer more and moved to the service department as a warranty administrator.  After a brief hiatus from the auto industry (moving to tourism for Walt Disney World in Florida), Denise returned to the automotive industry as service writer. In 1996, a role as business manager presented itself, offering many achievements and awards including numerous GMPP awards, the Summit award from Ford and Top Sales award at Honda for warranty penetration.
Michael Lynds, National Director of Sales
I have been in the Automotive industry for over 25 years -- what started as a job to tied me over until I found the right place for myself, quickly became a career. The industry has been very good to me, and I have enjoyed the interactions with both customers and co-workers, every one of them has made me better. In 2014 I had an opportunity to join Denise with Denny Dealer Services. Knowing Denise, and her dedication to her Dealers and Managers. She had the same attitude as I had "Always do it the right way". I jumped at the opportunity, and our team of two has grown to 5, and will continue to grow. I look forward to talking to you about our line of innovative products.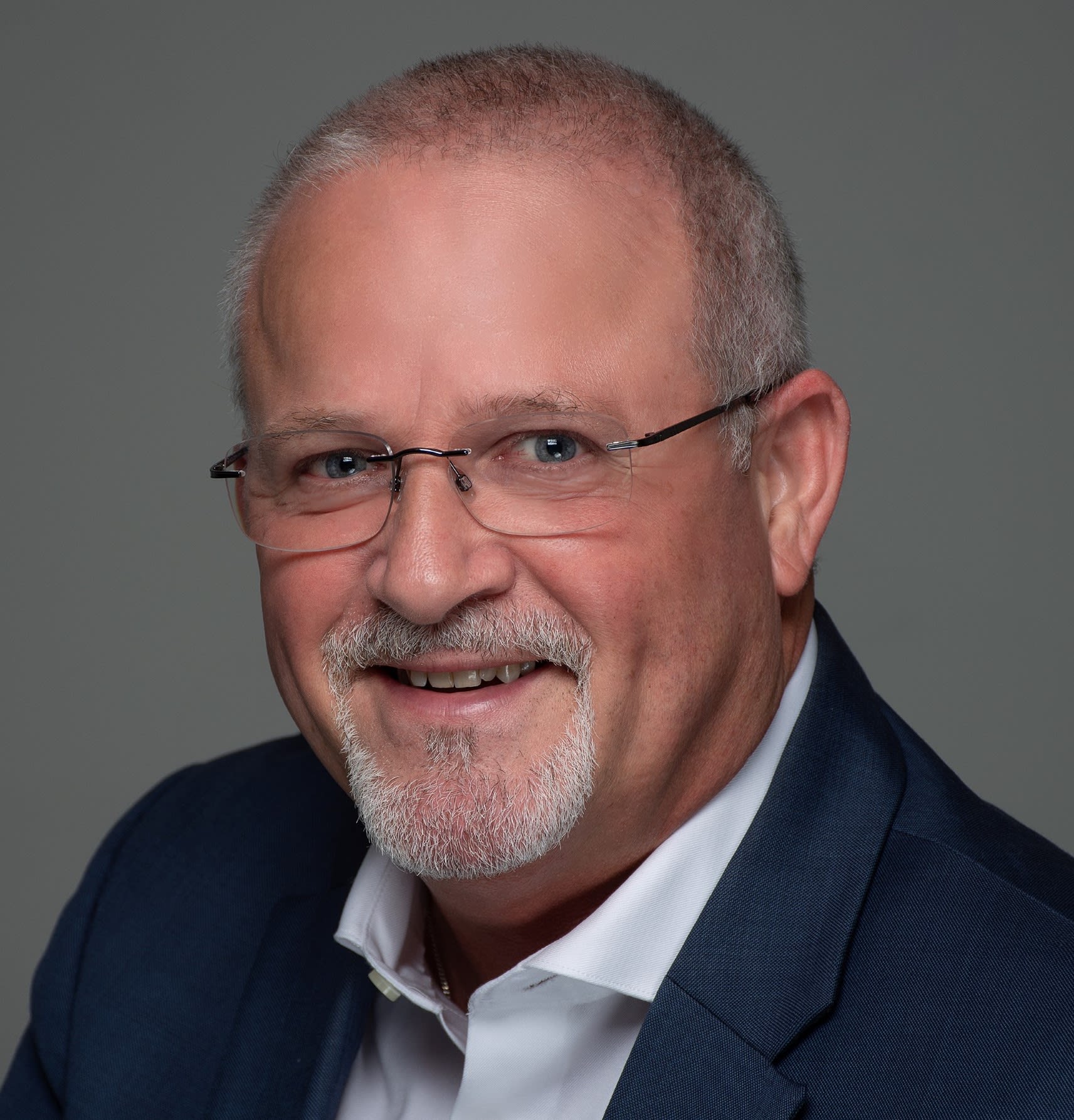 Matt Garagan, Certified ECP Detail Specialist
My specialized background is in Science, where I attended Bishop's University in Sherbrooke, Quebec for my undergraduate degree in BSc. Recently graduated, I am ecstatic to join the Denny team as an ECP detail specialist. Starting out as a young paper boy entrepreneur, I moved on to a lifeguarde position at the local YMCA before being taken on at Brightwood Golf and Country Club as their bartender. Working at Brightwood, I was able to develop great social skills, being involved with members of all ages. I have worked in both detail shops as well as the ECP training center located in Chicago. With a background in science, I am able to link the chemistry behind the products with the demands of our customers, creating a more personalized relationship. I am looking forward to this experience and sharing my knowledge with all Denny Dealer Services clients.

Dana Sencabaugh: Atlantic Regional Manager
I joined the auto industry in 1989, before everyone had a cell phone, bank contracts were handwritten, accounting was done in a ledger book & the VHS vs. Beta was still a hot topic of debate. I have watched the industry grow and develop as I also grew & developed from a sales rep through to various sales manager  roles and General Manager.  I have worked with many brands including 10 years in the Premium sector. I specialize in streamlining operations and maximizing used vehicle departments. I am a strong believer that Financial Services is the profit center of all dealerships while offering critical services and benefits that create Ambassadors for your store out of clients. I am looking forward to working with the DDS team and create relationships in the dealerships through the amazing products and programs that we offer.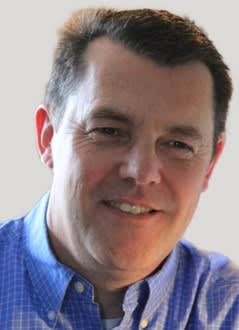 Ty Salame: Alberta Regional Manager
Over the span of 15+ years, I've immersed myself in every facet of the automotive industry, embracing every role as a learning opportunity. My journey has unveiled a profound passion for automotive finance, especially in the intricate realm of prime and non-prime financing. I've had the privilege to not only secure and ensure client purchases with a diverse range of products, but also to witness the profound impact of these solutions.

My journey showcases a dedication to growth and innovation. From my finance prowess to my commitment to enhancing customer experiences, I've consistently pushed boundaries. Now, I eagerly embark on a new chapter as a dealer representative. This transition allows me to leverage my extensive background to provide dealers with an expansive array of products, enriching their offerings to clients.

I invite you to connect with me as I embark on this new chapter, where my goal remains the same: to serve the automotive community with unwavering dedication.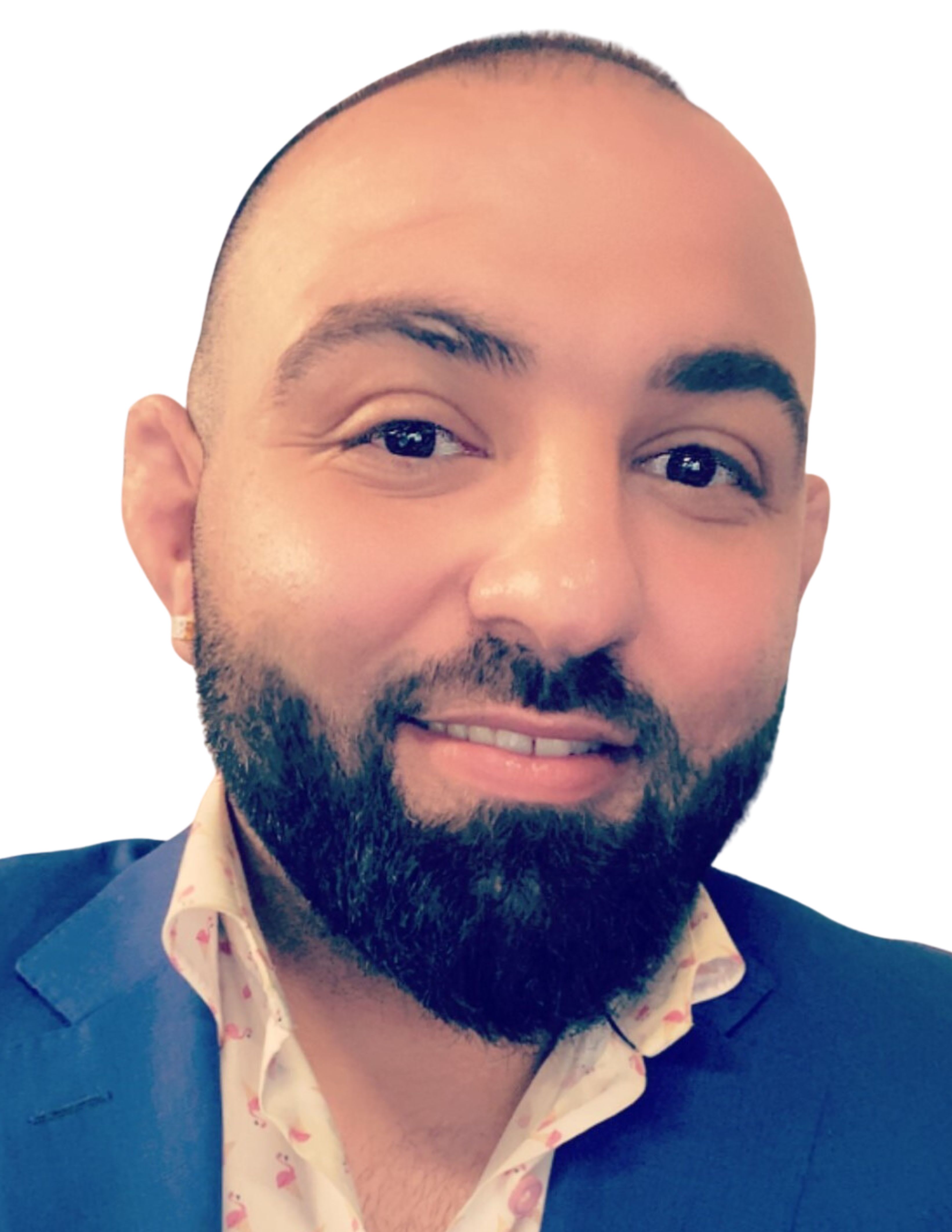 Kalil Rahime: Bristish Columbia Regional Manager
I started out as an auto mechanic in 1998, while still in high school. With my gift of gab and entrepreneurial spirit, I was eventually drawn into the sales and finance sectors of the industry, including running a subprime finance department and then my own auto finance brokerage from 2006 to 2012. I was later recognized for contributions to territory expansion as a bank rep in Alberta, earning the nickname "Kalfinco" before my departure to BC in late 2017.

The last 5+ years have provided me with the privilege to build lasting relationships with industry professionals and customers, taking on a new nickname as "The Carfather." I am grateful to Denny Dealer Services for this opportunity and allowing me to grow further in my career as their new Regional Manager for BC. My promise has always been and will continue to provide clients with 5 Star customer service, backed with only exceptional quality products.

I cannot wait to hear what nickname you folks come up with next!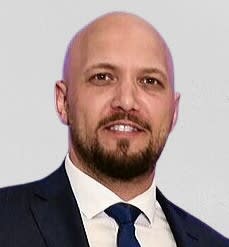 Deb Anderson:  
My professional background is in accounting. I have had the pleasure of working in many different industries, including restaurant, farm equipment sales/service, and wholesale. In 2010 an opportunity to work in the Automotive Aftermarket Insurance industry presented itself. Being a "car enthusiast" it seemed like a great fit. I have thoroughly enjoyed interacting with dealerships and customers from Coast to Coast. After taking a year to explore other options, I joined the Denny Dealer Services Team in January of 2015 as the Office Admin. Being part of this Team that offers quality service and programs is both exciting and very rewarding. I look forward to growing and developing with this amazing "Team".