It may seem that I am promoting women lately in our articles, online , social media.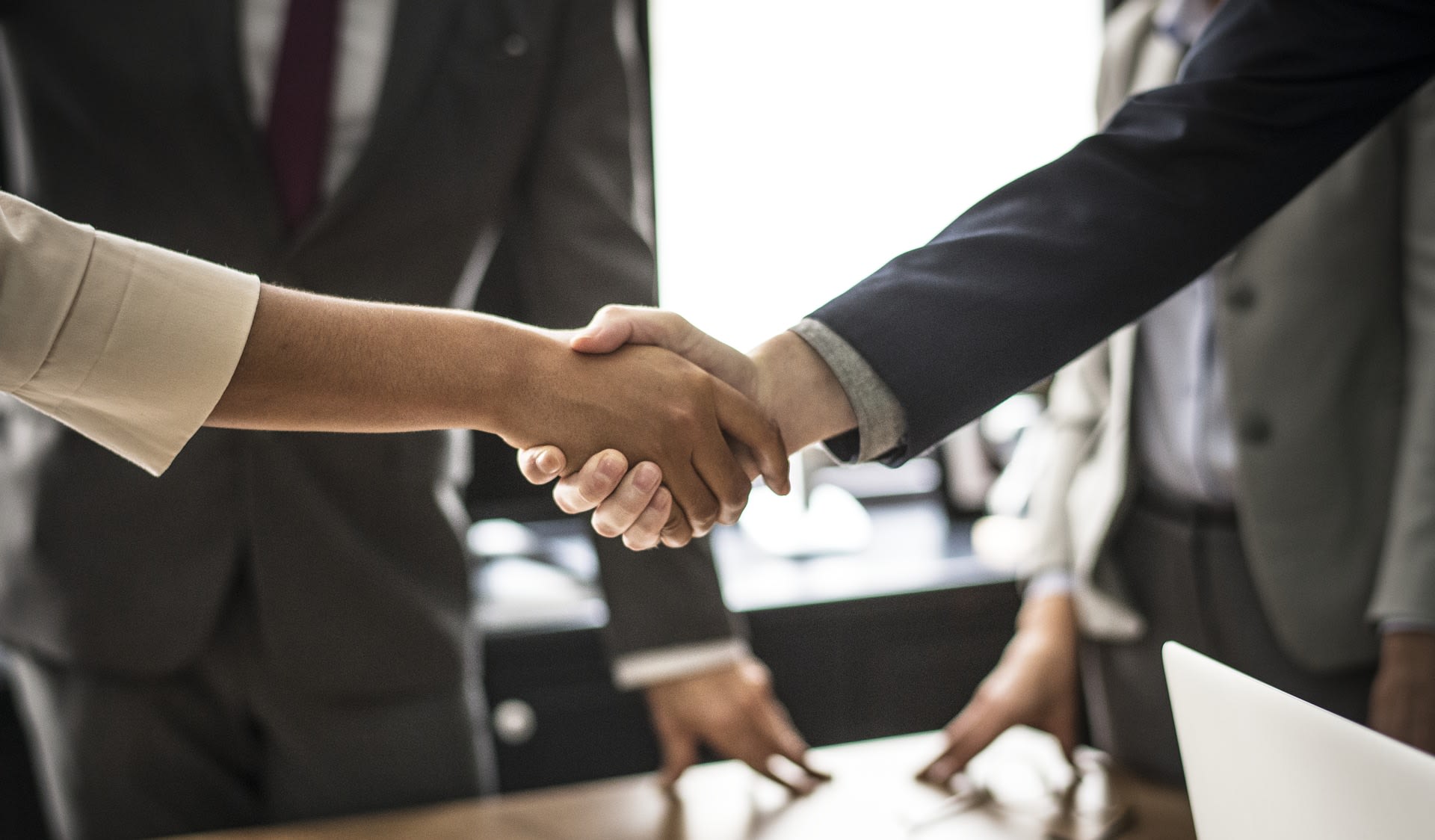 After being in the Auto Industry for over 30 years - I have worked with some amazing talented Men, that have helped me grow in this industry, not just as a woman but as a peer, I have been paid equal to my male counterparts which is unusual in most industries, have I experienced some difficulties because of my gender - absolutely ! But I believe in proving why you should work or deal with me - I did not expect more than my Male counterparts, if snow clearing had to be done we all did it, negative customers - we all handled them, bad situations with team players - we helped, I never believed in "I" I believed in lets get this done. Hard work paid in this industry whether you are male or female.
I am excited for the future with more and more Women joining in the management ranks not just because of being a Woman but because of their experience, qualifications and hard work. There were times that I was the only female service writer, the only female on the sales team - with women being the deciding factor on approx 85% of Auto sales it was time to have more women in Dealer life.
It is not my intention to Male bash but to support the growth of this Industry in realizing that we all work better together in the customer's best interest.