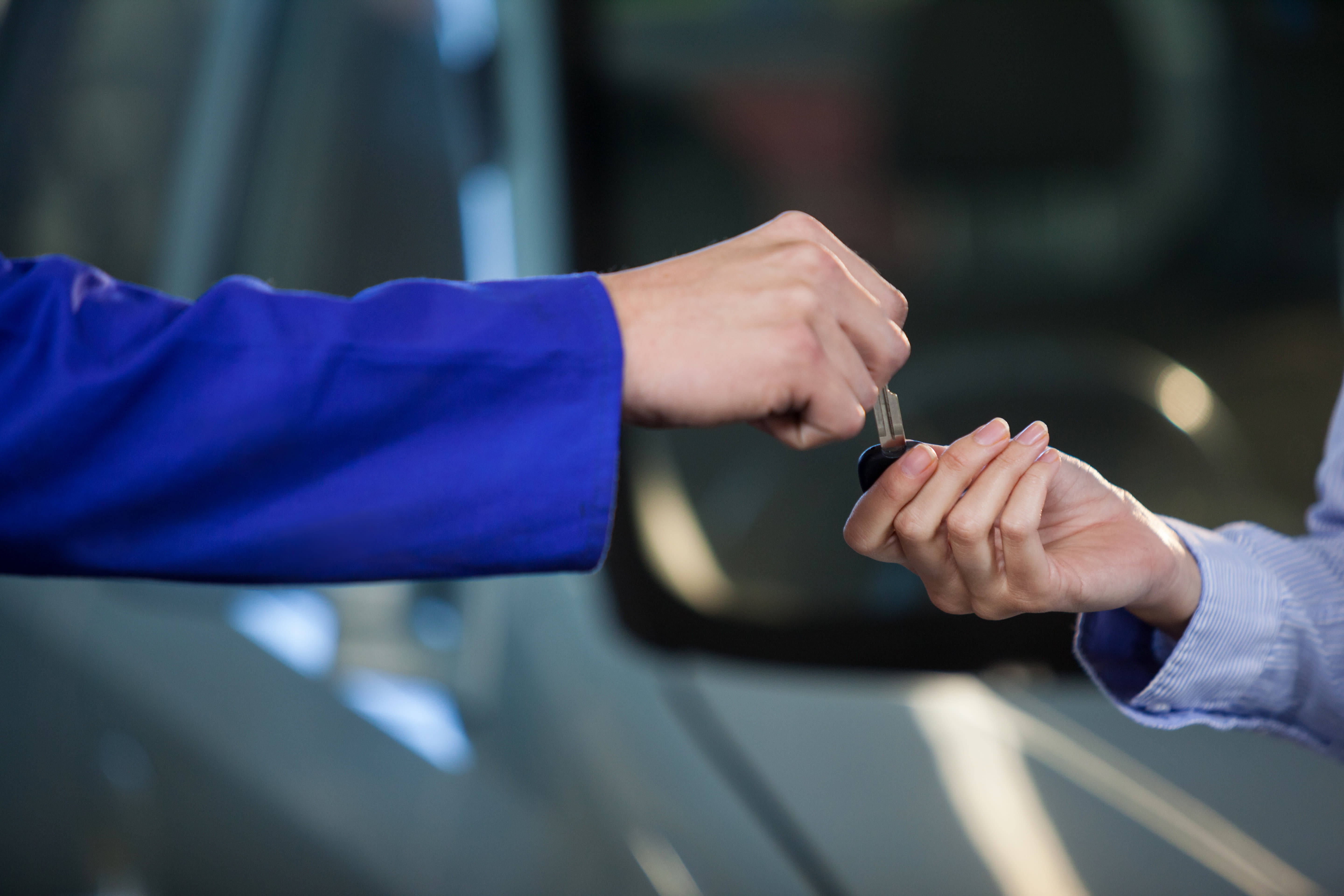 There's been a lot of discussion about Dealer life during and after COVID. There's been some stories about having a great month and some that are barely getting thru. Do you ever wonder what the difference is? Could it be:
Customer Service – can your Salespeople follow the deal front to back? Does your GM meet every customer? Are your customers offered every product every time? Is there a product/program that might have helped close the deal but your team are not comfortable with the offerings?
Do you do digital/social media marketing or wait till your customers come to you? Does your Sales team have a presence in Social Media? If not why have they not invested in promoting themselves? Do they need help with this?
Do you make it difficult for a customer to take delivery of their new vehicle? For instance - Customer's may have concerns about purchasing inside do you find a happy medium? Do you let them know what you are doing to help with these concerns?
Do you let your Customer's know before they pick up what offerings you have, at least offer the protective coatings before delivery so they can have the vehicle prepared before delivery so they will not have to return?
Do you understand the warranty, exclusions, insurance coverage in product offerings?
Have your Team enjoyed a balanced work/life experience? Will you be continuing this? Have you asked your Team if they have concerns? What about the next wave?
Have you noticed with limited staff and hours you sell more vehicles? Do you think you may have some Salespeople that are not closing Customers like they should? It's not about the test drives, it's how many test drives close the deal.
You may have already heard that there are products being offered that the Customer found out the hard way that excludes pandemics, temporary layoffs – it is always in the Dealer's best interest to understand the products that they offer. In the end it is the Dealer's/Salesperson reputation that suffers when a Customer is let down. Know your products and offerings, ask your Suppliers questions if it is not clear. Get comparisons with other programs. Don't just assume you are given the right information. Read it.

I belong to Center for Women in Business that is comprised of Female Entrepreneurs which I network with and it is unanimous that women do not like purchasing vehicles, which I find frightening as the decision based on vehicle purchased is 85% the woman's decision. Several of our group had mentioned to me – who protects the Customer in the process? Women don't feel they have been treated fairly, respectively and quite frankly don't trust the process. Where did the Automotive Industry go wrong? They stopped listening to their customer. When it comes down to it, it isn't always about the money it is definitely about the experience and coverages that do not do what they should. There are so many 'good' people in this industry I just don't understand how it has become so disconnected and lack of trust.

When I was a Service Writer some the other Service Writers would review what big retail jobs were coming in that day and try to take them to increase their sales, I took the work orders as they came to me and almost every month I made the same as the others, but what was really happening, I was developing a relationship with warranty customers because when they came back for those retail repairs they always asked for me and I looked at it I had a customer for guaranteed 3 years spending instead of one big job. ;) Plus, during that time if a salesperson had left they often asked who should they buy from within our store, it's called a Comfort Relationship and if they did not repurchase at that time I always offered extended service contract to keep them in our store.  I am sure you are aware of this but 7 out of 10 customers leave the Dealership after the warranty finishes to go to independent stores. Extended service plans are vital for New Car Store Service Departments and in turn for sales because everyone knows someone in the 'Car Biz'. Plus, with the uncertainty of the next couple of years having repairs covered is one less worry for your customer.

This is the perfect time to sit back, review and understand how you can grow and make it about the Customer. Customer's really hate shopping for a vehicle and it is sad because there are so many awesome vehicles and people that work in a store that if a Customer feels comfort in a store they will do your advertising for you, if they feel as though they have not been treated properly they will not tell you but they will advertise for you as well. If you say you offer the best then you should, you shouldn't decide what the customer needs are,  present offerings and let them decide and see your customer satisfaction scores go up for a Customer will choose more than you can sell them. Develop the relationship and the numbers will work for themselves.