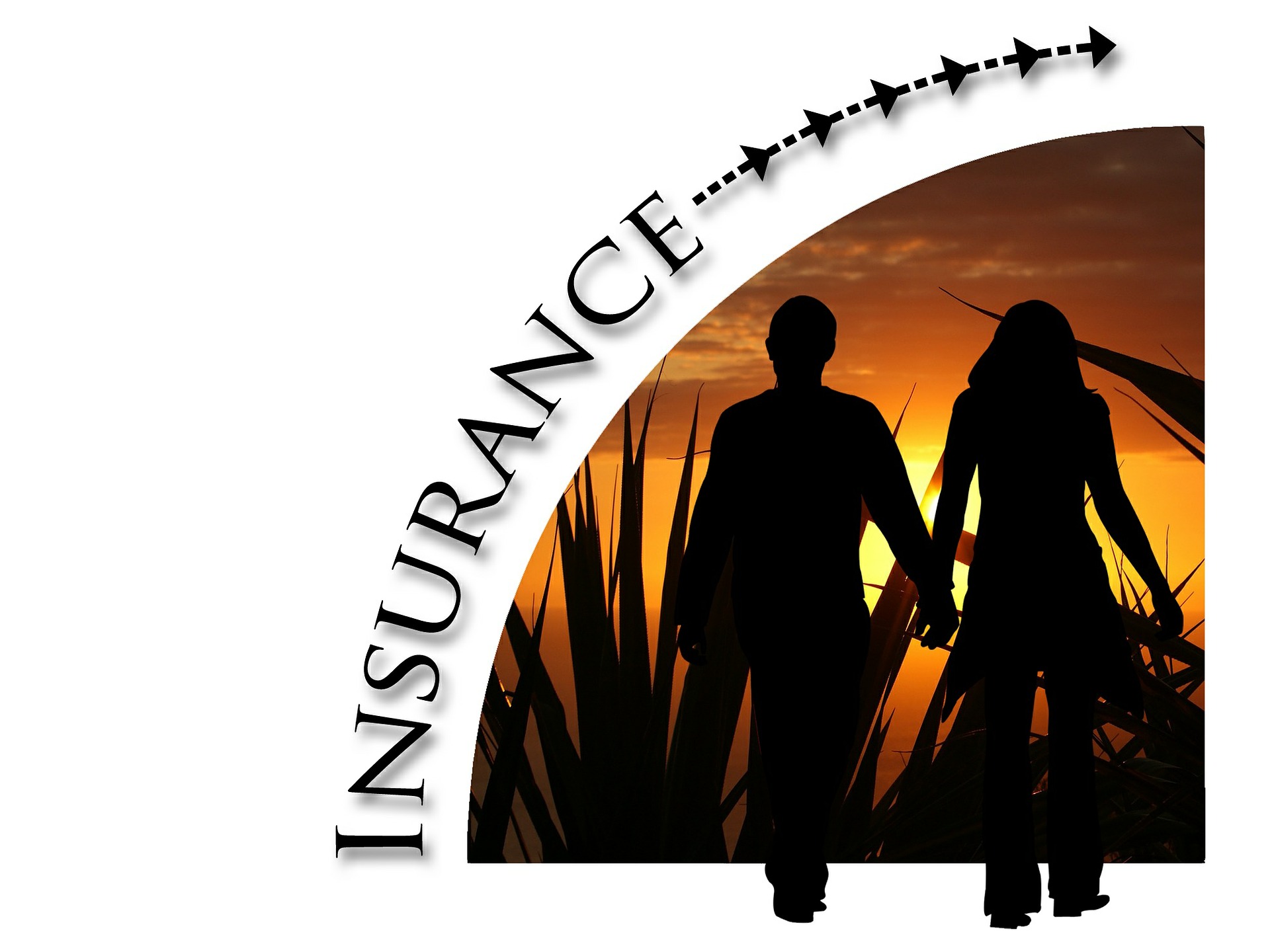 From the Desk of Denise Garagan
Typically, insurance is the hardest program to offer out there – you are basically saying the customer can die, can get sick, have an accident or lose their job. Hard to present in a warm and fuzzy way when doing a delivery of a new unit.  There is nothing that affects Canadians harder financially (other than divorce) then having injuries, illness, loss of employment or death. One lesson learned through Covid is how close so many Canadians are to losing everything when their paycheck has stopped. Offering Loan Armour's insurance which covers pre-existing conditions after one year is a great comfort and protection for your customers as well as protecting the Dealer. Insurance is not just for older clients.
Here are some stats from Superintendent of Insurance that might help with your presentations.
1 out of 5 heart attack victims are under age 65 and have a 95% survival rate.
1 out of 3 Canadians will develop some form of cancer and 65% will survive at least 5 years
1 out of 20 Canadians will suffer a stroke before age 70 and 75% will survive
Between 3 to 5% of Critical Illness claims are made by those who had coronary bypass surgery.
1 in 5 Canadians age 5 plus have/had 1 or more disabilities that limit daily activities
Things have changed for the consumer, at the top of their mind is Covid, then job loss – ask us about how our products protect.
Thanks always for your support!
Denise