DAA, AutoSaver, ECP are the prime protection services offered by Denny Marketing Ltd.
---

DAA - Complete 7 in 1 protection
Paintless dent repair protection
Windshield repair protection
Tire and Rim (Road Hazard) protection
Key Replacement
24 Hour Emergency Roadside Assistance
Car Rental
Rip, tear and burn protection
---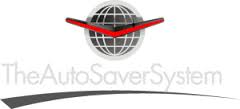 AutoSaver
When steel is exposed to moisture, ionization begins to occur immediately. Electrons are lost from the metal surface through this devastating electrochemical reaction, and if left untreated will continue until all the metal has returned to its original state.

The electronic corrosion protection device creates a cathodic effect by using impressed current, which slows down the natural corrosion process. An invisible shield of electrons is sent throughout the metal of your vehicle.

Electronic corrosion protection is environmentally friendly, scientifically tested, and will slow down the natural corrosion process of your automobile. When professionally installed by a participating dealership, a fully insured warranty is also available exclusively through your dealer. Ask your dealer for details.
---

ECP 
ECP offers a diversified line of products and programs for new car dealers which include: Protective Coatings for new, used, and leased vehicles, Ancillary Products, Customer Appreciation Programs as well as a complete line of Detailing, Prep, Service and Facility Chemicals and Supplies.   
As the aftermarket leader since 1969, we urge you to review our capabilities.  The most reliable, trusted source in the new car dealer industry.
ECP is BBB Accredited in Canada
---
We are pleased to introduce:
Denny's Atlantic Detailing Products
Ask us about our selection of products and about Technician's Choice and the Protector.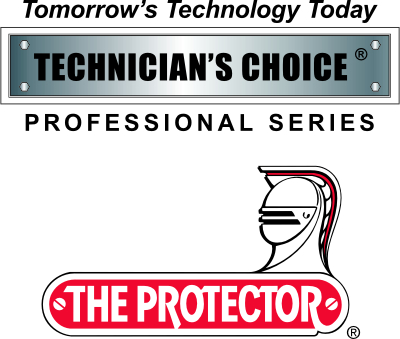 ---