Denny Dealer Services represents a variety of products for protection of your customers' vehicles. Your business office and your service areas will perform well generate more income with the availability of these products and services.  
---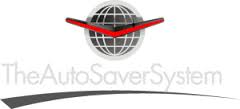 AutoSaver
When steel is exposed to moisture, ionization begins to occur immediately. Electrons are lost from the metal surface through this devastating electrochemical reaction, and if left untreated will continue until all the metal has returned to its original state.

The electronic corrosion protection device creates a cathodic effect by using impressed current, which slows down the natural corrosion process. An invisible shield of electrons is sent throughout the metal of your vehicle.

Electronic corrosion protection is environmentally friendly, scientifically tested, and will slow down the natural corrosion process of your automobile. When professionally installed by a participating dealership, a fully insured warranty is also available exclusively through your dealer. Ask your dealer for details.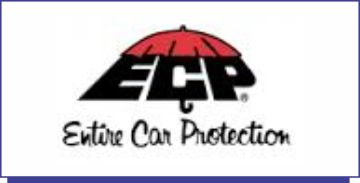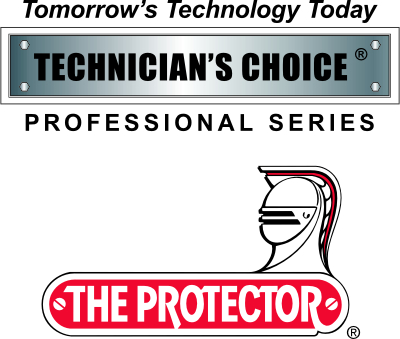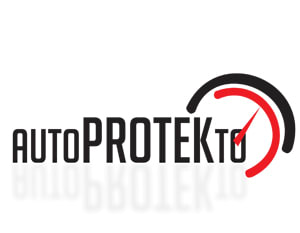 Protective Coatings 
Denny Dealer Services is pleased to bring you a selection of protective coatings from ECP, Technician's Choice, The Protector and AutoProtekto. 
Although typical paint sealants are still a great alternative, ceramic coatings are the peak in protection for the exterior surfaces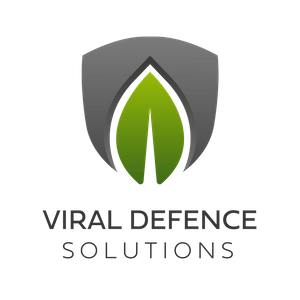 Viral Defense Solutions
Viral Defense Solutions has a mission to create a cleaner, safer world by harnessing the power of nature to create innovative, effective, and non-toxic cleaning and disinfecting products. Viral Defense Solutions is the exclusive Canadian distributor of PURTEQ products.
Denny Dealer Services is proud to offer this Health Canada approved botanical disinfectant which is also listed on the Canadian Government procurement site.
SANITIZE, PREVENT, SUSTAIN