DAA 
Complete 7 in 1 protection
Paintless dent repair protection
Windshield repair protection
Tire and Rim (Road Hazard) protection
Key Replacement
24 Hour Emergency Roadside Assistance
Car Rental
Rip, tear and burn protection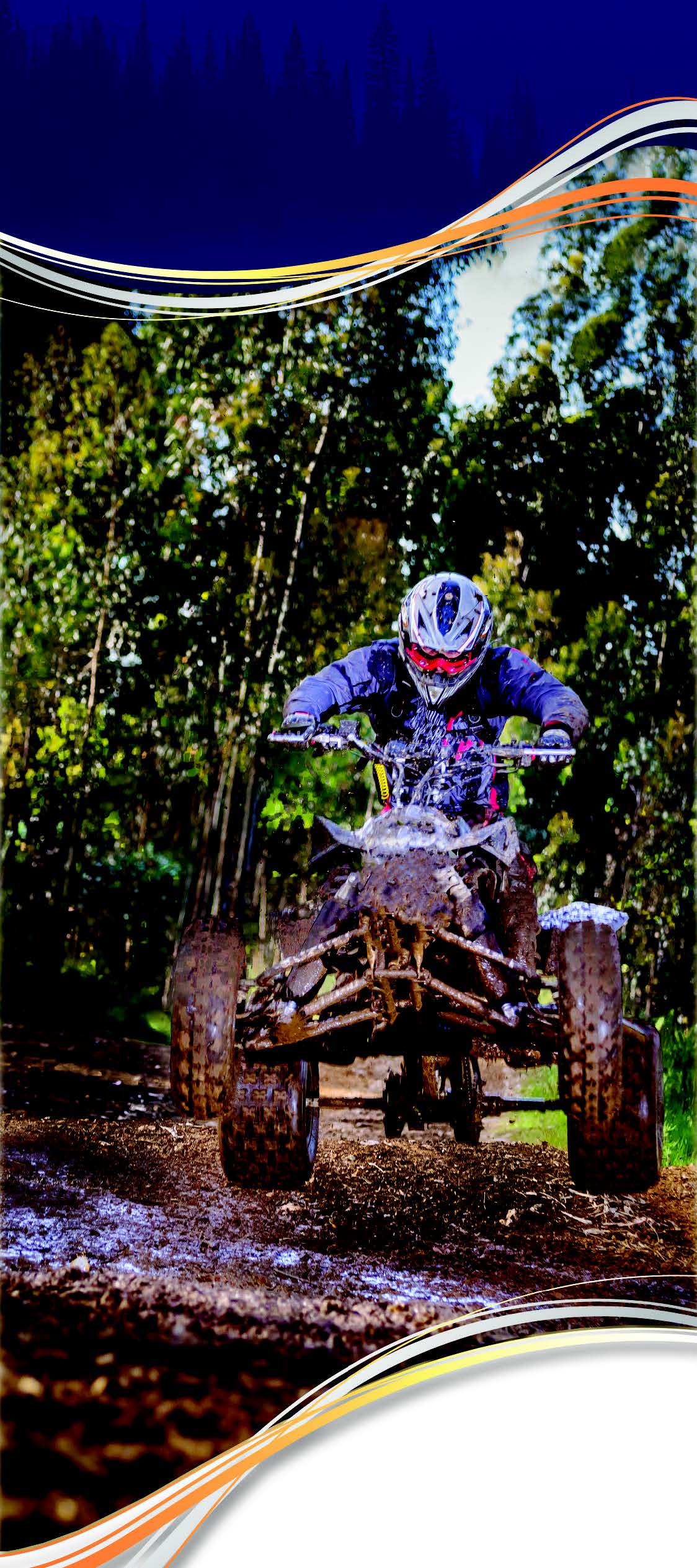 Cornerstone United
PROTECTION PLANS WITH EXCEPTIONAL BENEFITS:
NO DEDUCTIBLE ON NEW UNITS
There are no out-of-pocket expenses on your new unit if you experience a mechanical breakdown. Used units
have a $50 deductible
NORTH AMERICAN PROTECTION
CornerStone coverage is good wherever you are throughout Canada and the United States.
TOLL-FREE ASSISTANCE 
TRANSFERABLE COVERAGE
We cover all your "fun sport" needs please contact for further details.


Xtended Auto and XtraRide
Full Coverage, Wrap Coverage, Partial Coverage, Lot Pack Coverage - we have you covered current minus 19 model years and 320,000 kilometres! Protection for commercial , snow plows, lifted trucks -  Tailor made warranties to match your customer needs and protect your business reputation with great service support! 
This coverage was formerly offered through Cornerstone and AutoXtra.