Denny Dealer Services has just the right product to offer your auto customers including gap and creditor insurance. Contact us today to learn more.
---
GAP Insurance Simply Explained
GAP products are intended to do just what the name implies – fill a gap. This product covers the difference between the loan amount, financing or lease value on the vehicle, and the actual cash value offered by the customer's primary insurer in the event of a Total Loss.

It is meant to cover the gap between the amount paid by the primary insurance company and the amount the customer still owes to their creditor for the vehicle.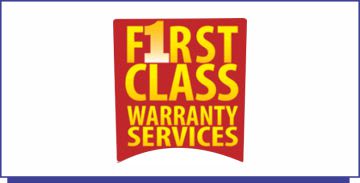 FIRST CLASS GAP PROTECTION 
What is Gap Protection? 
GAP is a type of protection that covers a purchaser's finance agreement against the difference between the amount of money owed on vehicle loan at the time of a total loss and the amount paid for the vehicle from the purchaser's insurance company. 
How Does First Class Gap Work? 
Balance owing on loan $18,000 
Insurance settlement 11,000 
Difference (Shortfall or GAP) 7,000 
Loyalty bonus* 500 
_______ 
Gap Protection Pays $7500 
*$500 Loyalty Bonus is a credit applied to the purchase price of a replacement vehicle purchased from the same dealer/retailer.
Coverages for new and used vehicle PLUS up to $10,000 allowed for deficit coverage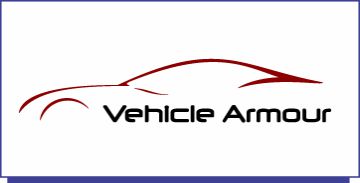 Vehicle Armour
Peace of mind coverage choices include Life, Critical Illness, Accidental Disability, and Involuntary Loss of Employment. Approved by all major lenders and manufacturers.
Pandemic is not an exclusion
Pre-existing protection after 1 year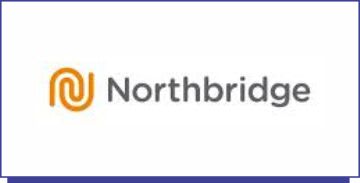 Northbridge 
GAP insurance coverage
Canadian insurance company
Perfect for RV and powersports  
Up to 240 months coverage
Cancelable , covers the full amount of the loan

Simplify 4N1
Accidental Death Outstanding 
Accidental Disability Advantage
Involuntary Unemployment / Job Loss
Critical Illness Coverage
Job Loss is 6 months per occurrence with 180 days between claims up to 84 months of coverage.
Set pricing (affordable)
Pandemic is not an exclusion.